A Message from our Course Architect, John Sanford of Sanford Golf Designs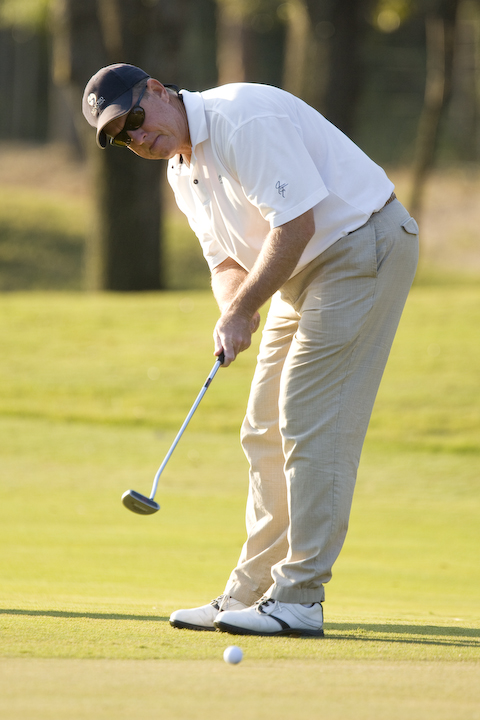 After 35 years designing golf courses Juliette Falls is one of my favorite projects. It's was a rare combination of a great site , knowledgeable owner and outstanding construction team in our business and that's what we had at JF.
Having the ability to route the course on  rolling topography before the home lots were laid out allowed us to "find" the best golf holes the site had to offer. This is essential when trying to create the natural appearance and play-ability of the course Additionally , the sandy soils and mature vegetation allowed us to "cut" the holes into the landscape and maintain good drainage throughout  the course. One of the strengths of the course is it's combination of play-ability and strategy. There's plenty of width for the recreational golfer to play an enjoyable round and at the same time there's strategic shot options that will challenge the best players in the game.
We always have fun designing and building our courses but working with Ron and his team brought "fun" to a new level ! Ron was great to work with and always listened to our ideas before making critical decisions. I thoroughly enjoyed working on Juliette Falls  and always look forward to returning to play the course and catch up with  old friends.
Recent Awards
Recent feature in "The Golfin Guy"s Blog. Read Here